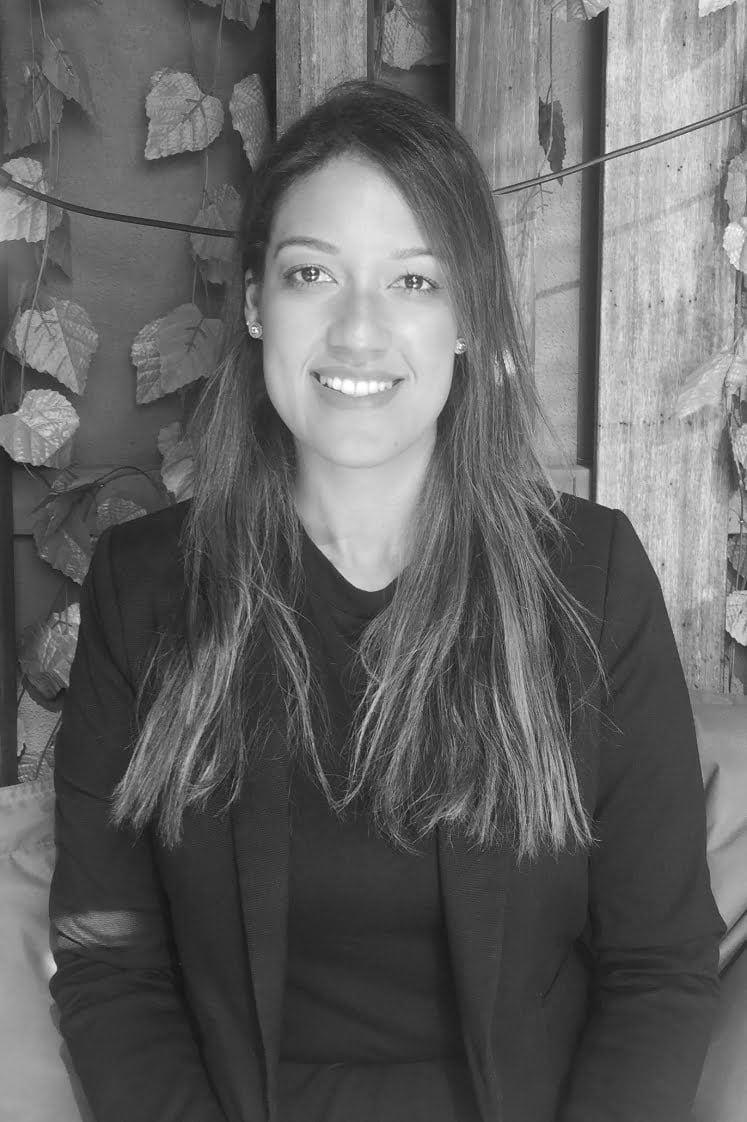 ABOUT
Originally from Brazil, with Masters in Human Resources Management, Natalia looks after the R + R HR embracing strategic tools to improve the organisation processes, KPI reports, payroll, onboarding, company's culture, values, learning and development as well as general events. Not only that but also social media platforms and newsletters marketing campaigns to increase the connection between the business, clients and candidates.
Natalia is here to balance the energy in the office and motivate the R+R Team on a daily basis.
Natalia loves good food and being in Melbourne there is so much to choose from so she is in her element. A huge fan of a positive attitude, meditation, yoga, travelling as well as knowing new cultures.
LOCATION       Melbourne
CONTACT        admin@redwolfrosch.com.au