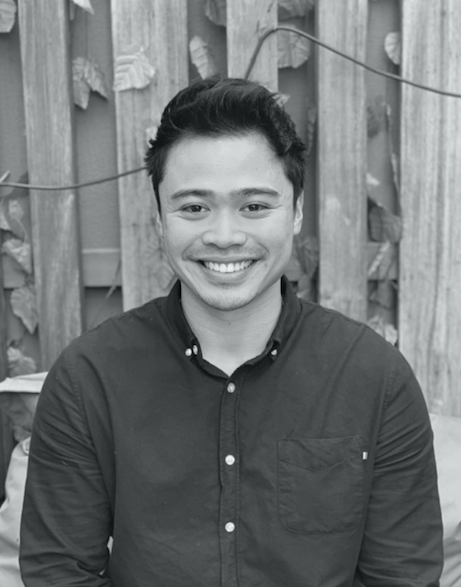 ABOUT
Currently taking a Masters in Human Resource Management with a Bachelor's in Psychology, Ryan is no stranger to HR duties and responsibilities. He has ample experience in training and development, organizational development, and recruitment processes. As an intern, he assists the R + R Office Manager/HR with different HR activities.
Perseverance and resilience are his best assets. He embraces an optimistic perspective in life, remaining steadfast amidst life's obstacles.
He spends quality time with his family or keeps himself physically active through road cycling on his free days. On other days, he's seen reading up on current events and employment relations.
LOCATION       Melbourne
CONTACT        wolfpack@redwolfrosch.com.au